The Netherlands – TTH watersport
TTH watersport is the the main distributor for western europe, except for scandinavia. TTH watersport is the total supplier for water sports.

TTH watersport owns the professional trailer brand iTrailers. iTrailers are high quality boat trailers of dutch origin.

Spare parts for these high quality Itrailer boat trailers can be bought at Boottraileronderdeel.nl. TTH watersport's own boat trailer parts webshop.

Other TTH watersport Boats can be found at Rapid Marine. The website for leisure and professional boats.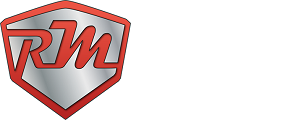 ---
Germany – UMS Boote Deutschland
UMS Boote Deutschland is the distributor for UMS boats in Germany.

---
Denmark – Maritimt center
Maritimt Center in helsingør is the distrubutor for UMS in scandinavia.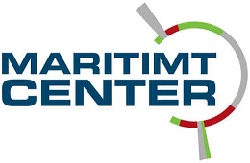 ---
Ukraine – UMS boats Headquarters
UMS boats are produced at the UMS headquarters in ukraine.